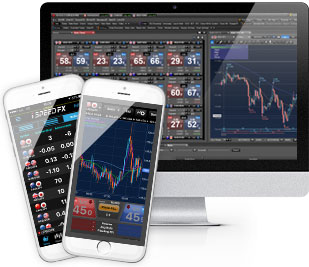 Thank you for registering Rakuten FX demo account
Your demo account's login ID and password will be sent to your registered email shortly.
If you could not find the email with Login ID and password in your mailbox, you may try to find it in the junk mail folder. If you need further assistance, please contact us.
Download our trading platform for demo now:
¹ By registering for a Rakuten Securities HK practice demo or live account, I/we acknowledge that I/we have read and understand Personal Information Collection Statement provided below. I/We further give consent to Rakuten Securities HK to use my/our personal data for the purposes (including direct marketing) described in the privacy policy. I/We agree to notify Rakuten Securities HK promptly if I/we object to Rakuten Securities HK using my/our personal data in relation to such purposes. Personal Information Collection Statement. Although demo accounts attempt to replicate real-time market scenarios, they are based on simulated market conditions. As such, there are key differences that distinguish it from a live account; including but not limited to, the lack of dependence on real-time market liquidity. The operational capabilities when executing orders in a demo environment may result in atypically expedited transactions, lack of rejected orders, and/or the absence of slippage. Additionally, updates to demo account may not coincide with those of live accounts.
∞ The buying or selling price at MT4 trading platform is quoted by us and calculated with reference to the prevailing market exchange rate (if applicable) and our profit margins. The prevailing market price of currency can be very volatile due to a variety of unpredictable factors. Prices float freely in accordance with supply and demand within relevant markets and respond quickly to political and economic applications.